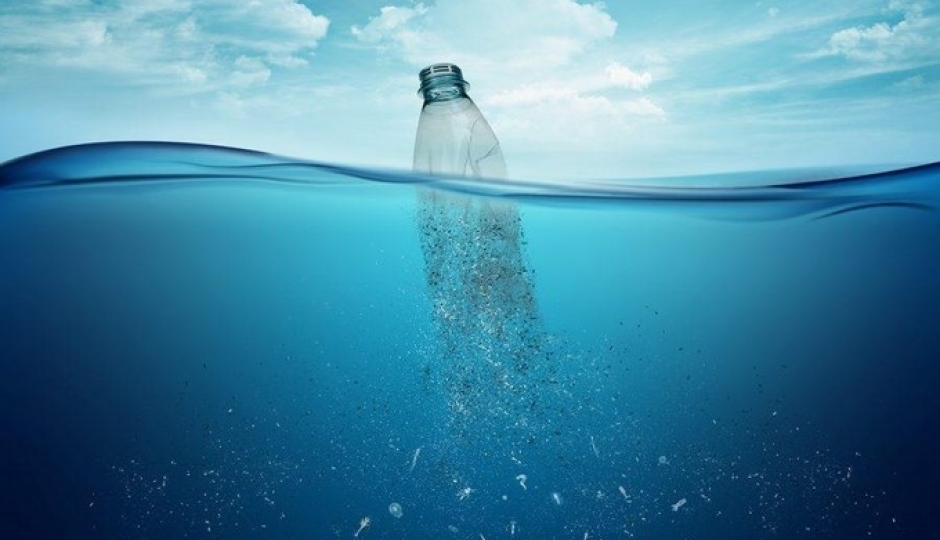 02 Jan

Imaginators pioneer use of media made from 100% Recycled Plastic Bottles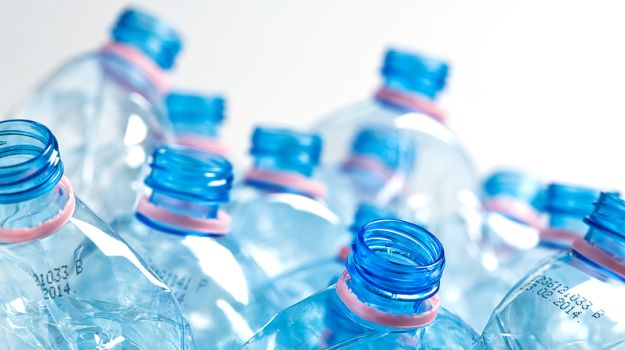 Imaginators takes a step further towards more sustainable textile media.
As we seek new and exciting environmentally friendly products, Imaginators are thrilled to offer our clients a printable textile material which is 3.2m wide that is made from 100% recycled plastic bottles which reduces the amount of plastic going to landfill or even worse into our oceans. This saves resources and is good for the environment and ideal for your clients who value environmentally friendly products.
This incredible breakthrough which creates exciting new opportunities in soft signage uses a unique combination of recycled plastics bottles and a water based coating which also provides fire retardancy.
If you're keen to begin working with new environmentally friendly products chat with your account manager to learn more about our extensive range of environmentally substrates including solutions for both roll to roll and rigid applications.