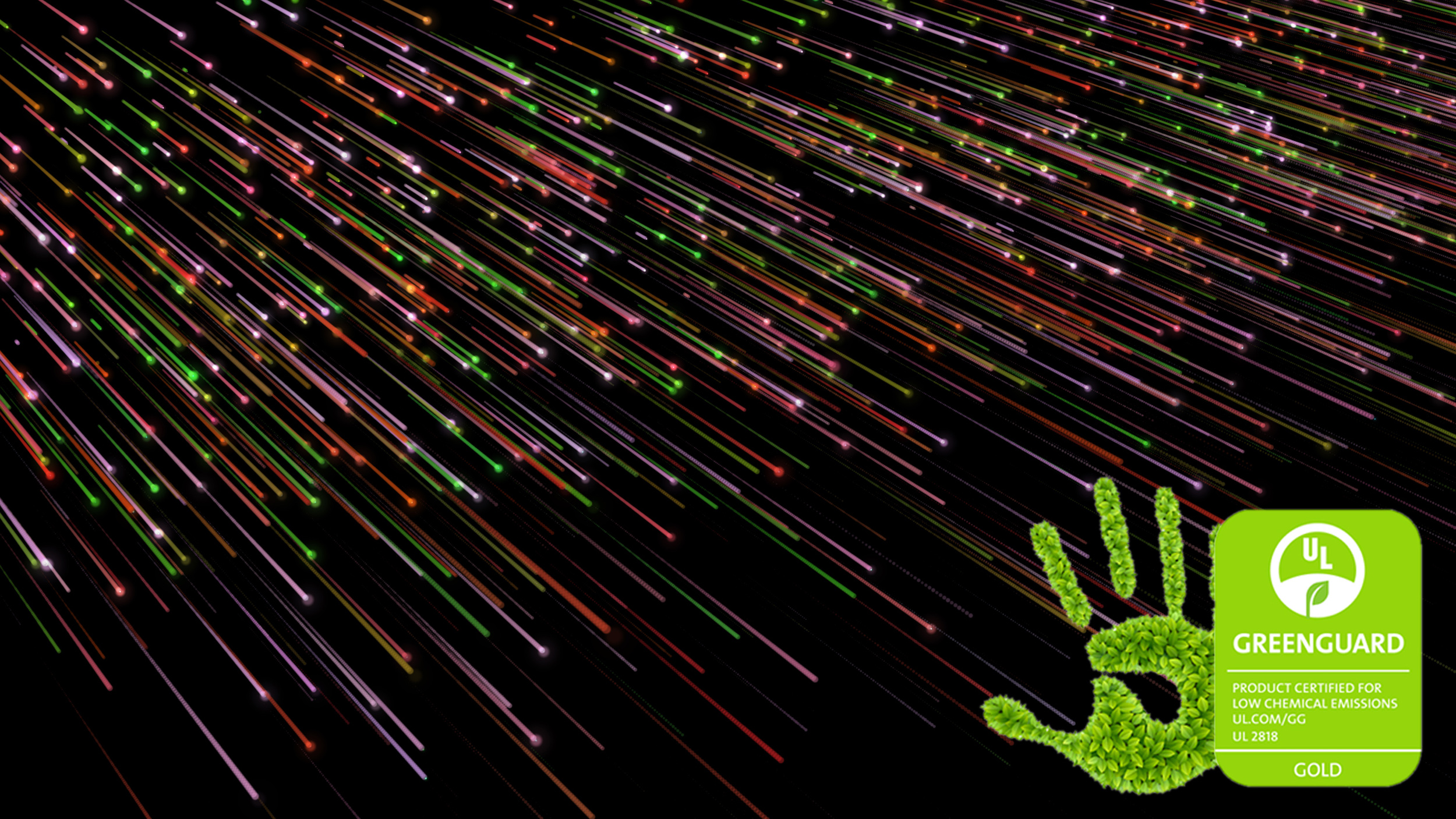 02 Jan

Benefits of Latex Ink Technology

WHAT IS LATEX PRINTING?

Latex printing is becoming more popular as latex inks can be used on a variety of indoor and outdoor materials due to their fast-drying capability and water-based formula.

With Imaginators broad range of industrial large, wide and supersede digital printing technology, we offer latex printing to our clients.

WHAT IS LATEX PRINTING USED FOR?

Latex printing is used across a wide range of applications and materials such as soft signage, wallpapers, vehicle graphics, banners and vinyl. With uses both indoor and outdoor, the ability to print on both coated and uncoated materials makes this method of printing extremely versatile.

THE BENEFITS OF LATEX PRINTING

As well as the wide range of uses latex printing offers, there are many benefits as to why it has become such a popular method of printing for Imaginators as the print provider and you our client.

NO HAZARDOUS CHEMICALS

In the past, for similar application, we would have used solvent-based inks which contained compounds that were harmful to people and the environment. Latex ink was introduced as an alternative to solvent with latex inks being made up of around 70% water.

Reducing the environmental and health concerns of printing means the finished product can be displayed anywhere, including healthcare and office environments.

DURABLE AND RESISTANT

Latex ink does have different life spans dependant on the material and whether it is located indoors or outdoors. However, latex printing is scratch and abrasion resistant, as well as water and chemical resistant to different levels.

HIGH QUALITY PRINT AT HIGH SPEEDS

Printing vibrant colours and clear graphics, latex printing offers not only incredible quality but also high-speed prints that are ready in an instant. Unlike traditional solvent printing, latex inks require no dry time.

COST EFFECTIVE

Latex printing doesn't require lamination for short term use, saving us time and you money.

Latex printing has been found to be a great solution for its quality, durability and ease of use. Even though it is one of the newest ink technologies available, all of the limitations such as high-temperature drying and poor scratch-resistance have been overcome.

If you would like to achieve the best possible printing results whilst saving money, protecting the environment and delivering quality products, you should consider latex printing.