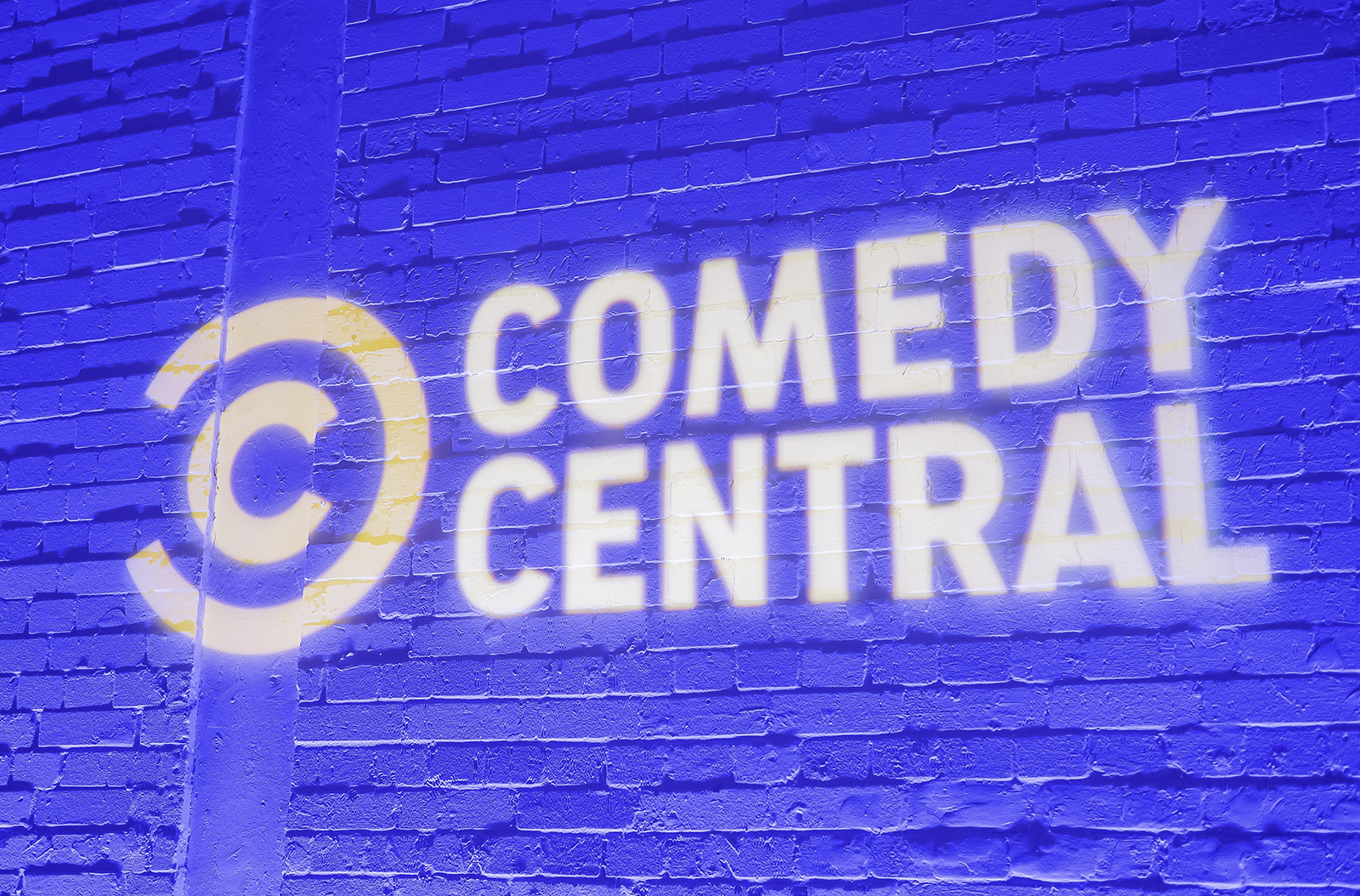 11 Dec

London FriendsFest – Comedy Central Event Branding

There's a whole festival dedicated to our favourite 'Friends' and it's in London after touring the World. FriendsFest will be extra special because it's the 25th anniversary of the show. The event was a complete success and tickets sold out in hours.
In the lead up to Christmas, Imaginators were tasked with providing set-build, event branding, way-finding signage and graphics for the huge celebration of everything 'Friends'. Imaginators provided Project Management from the initial development stages advising the client of methods of production, options and scheduling installation. Print production soon followed and using a variety of materials production and set construction commenced.
Fans of 'Friends' will be able to see Monica's apartment, as well as Joey and Chandlers' and the Central Perk, but this time they will be full of Christmas decorations. There is also the opportunity to see Phoebe's bell that she rang while collecting money for charity outside a mall, and you can also get a picture at the New Year's Rockin' Eve disco.
You can also get pictures of you and your friends re-enacting the floating heads scene from the season ten Thanksgiving episode. Other activities include a Friends seasonal singalong, the chance to recreate the titles in the snow, and a Holiday Armadillo grotto. There were food stalls themed around Friends and the festive holidays, as well as Christmas cocktails and screenings of the best seasonal moments from the TV series.
In total Imaginators provided almost x120 set flats from our warehouse of stock – these were used to create dividing walls, photo backdrops and scenery. Way-finding signage consisted of hanging displays, wall mounted displays and floor graphics.
Challenges included running an installation team of eight for 24hrs over multiple days and nights whilst ensuring smooth production and deliveries coincided perfectly with a just-in-time method of print production from when artworks and marketing collateral were signed off from Warner Bros. and Comedy Central.
Our client commented 'A big thanks to you all for making the FriendsFest a success!'