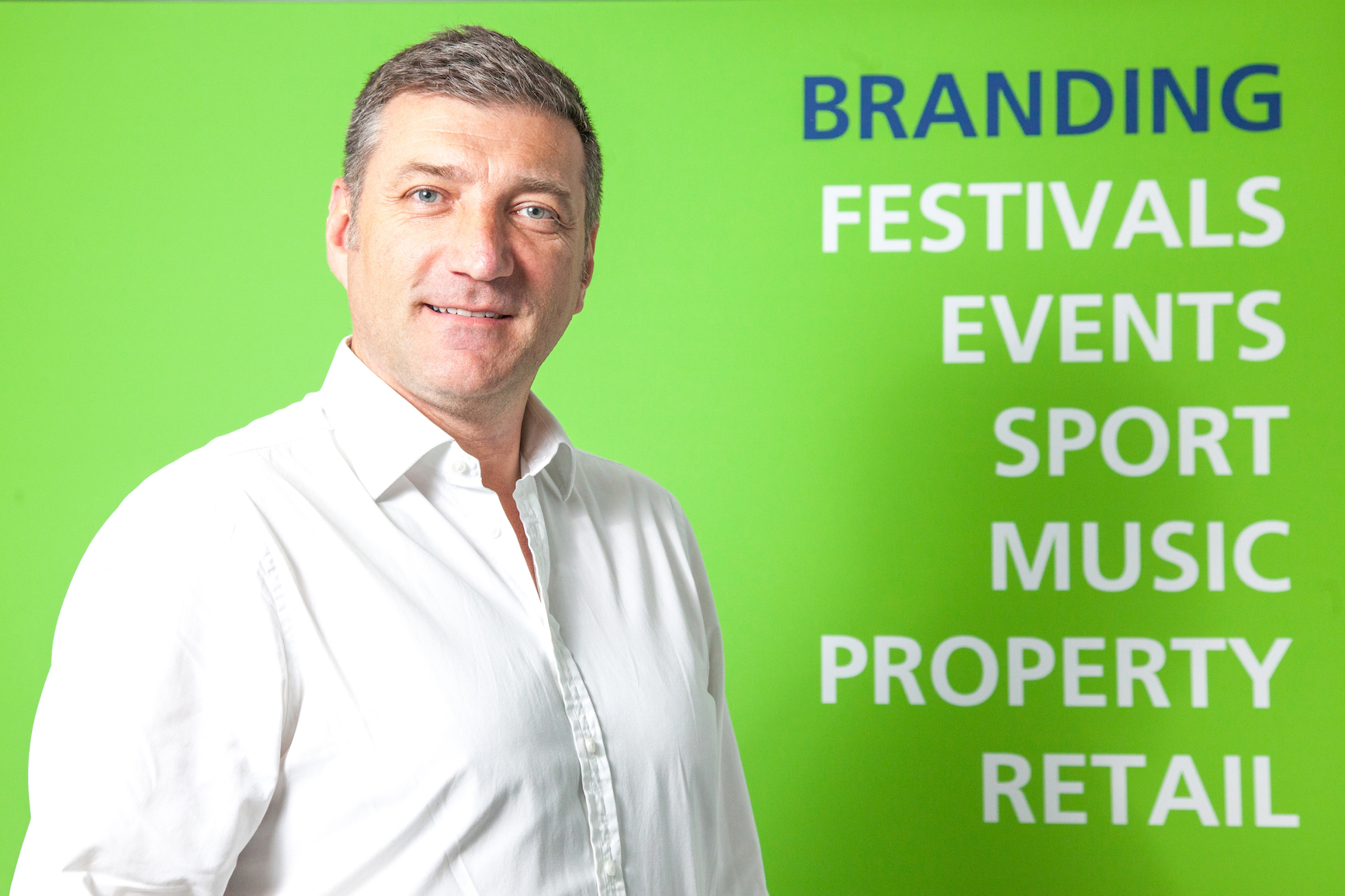 05 Nov

Growth success for Imaginators as it switches to PONGS®

UK outdoor events and superwide format champion migrates multiple applications to German-made digital textiles exclusively supplied by CMYUK.

For the fourth consecutive time, Imaginators has won Best Branding at the Festival Supplier of the Year awards. This adds yet another trophy to its impressive cache of accolades that include multiple wins for Best SME Business of the Year, Best Wide Format and Best Superwide Format Digital Print Company of the Year and several others including Institute of Directors 'Director of the Year' for founder and Director Matt Tydeman.

Founded in 1976, Imaginators is a privately owned highly creative large, wide and superwide digital printing production company with an enviable reputation across the events industry. Live music festivals take a large slice of the business, with the company servicing pretty much every music festival of significance in the UK – both front of stage and back stage requirements. Then add in experiential branding and retail product launches, television, film and sports to the mix where the creation of an immersive landscape is required.

One of the key components to the company's recent growth and success is its extensive use of the German-made PONGS® digital textiles, and in particular the DirectTEX SoftImage Contrast Black Back.

Learn more here.