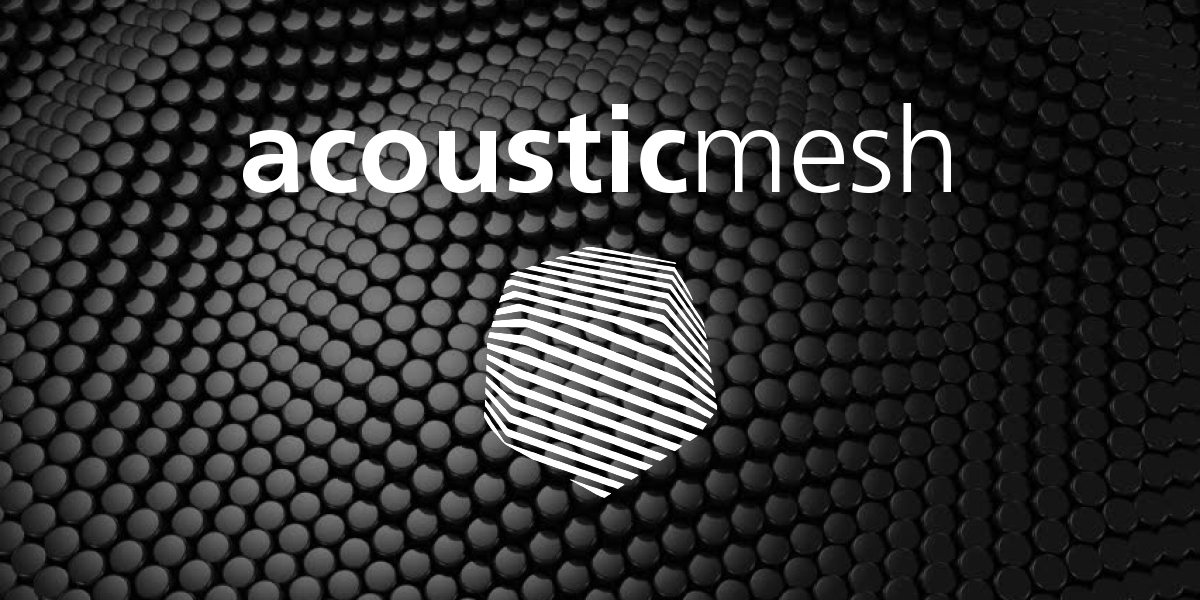 04 Sep

Imaginators Acoustic Mesh – Approved By Sound Engineers

With over of 40 years of knowledge and experience, Imaginators are the market leaders and multi-award winning in providing PA Scrims to the stage, music and festival industry.

PA Scrims are highly visible stage graphics which create great impact.

Imaginators PA Scrims are seen at almost every UK music festival before an audience of thousands. PA Scrims form an important part branding a music festival stage and are often the focus of live television.

PA Scrims are digitally printed to Imaginators unique Acoustic Mesh™ material which is approved by sound engineers not to deaden or reduce sound levels. Speakers can be located in front of, or behind our PA scrims.

Imaginators understand the complexities of how a stage is constructed and provide stage branding solutions which incorporate many complex yet essential fixing and finishing techniques to ensure they are viewed perfectly to represent the brand fully.

PA Scrims are a valuable marketing tool and provide a memorable, eyecatching experience when combined with stage backdrops and stage headers.

For more complex installations a sound screen can be fitted to the reverse of our PA Scrims.

In addition to PA Scrims, Imaginators are the leading supplier of Stage Backdrops, Rock Drops, Stage Scrims, Stage Dressing, Printed Backdrops, Band Scrims and Stage Art.

No other print supplier to the music or festival industry has received awards for branding for four consecutive years.