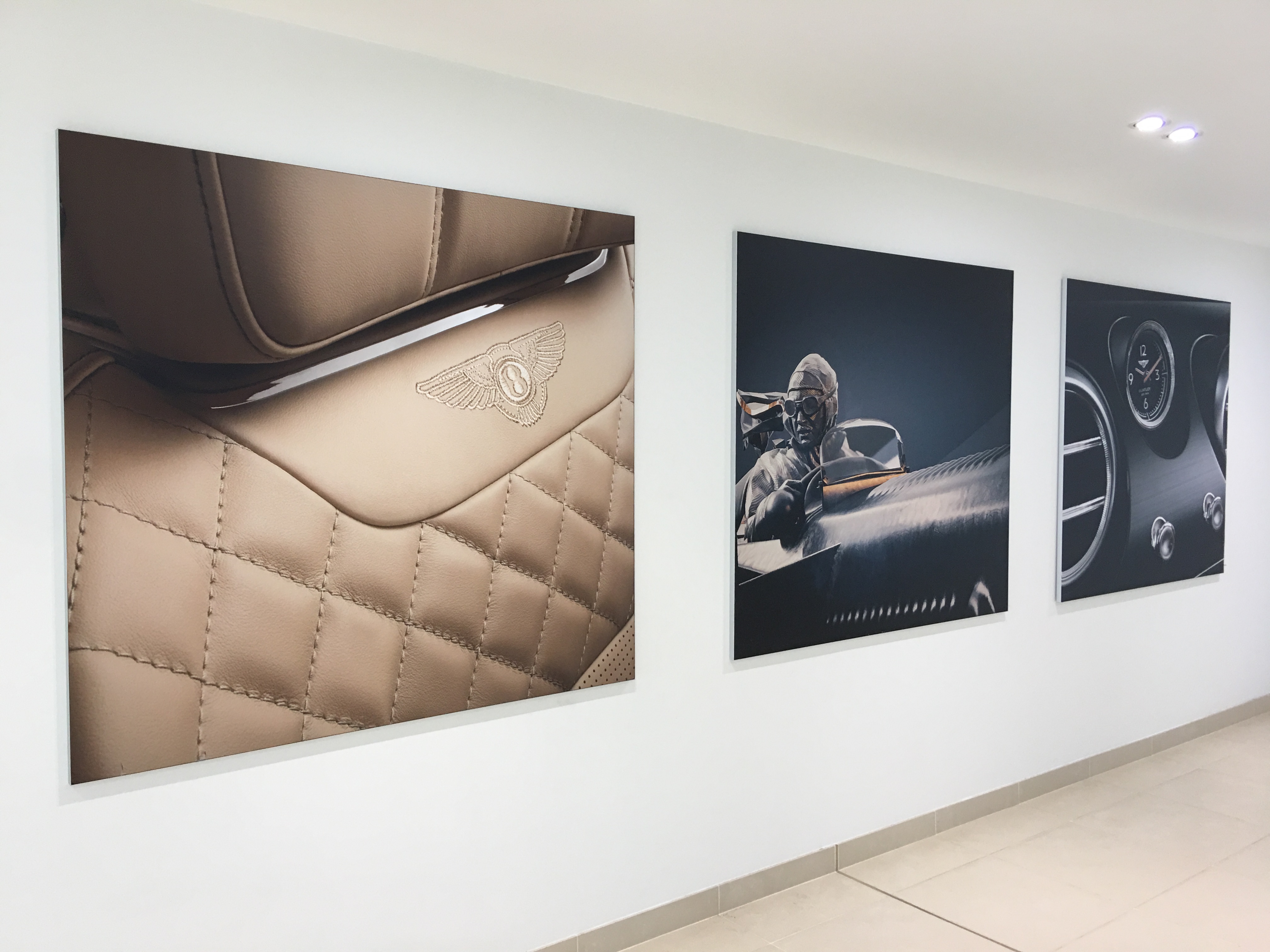 31 Aug

Silicone Edge Graphics (SEG)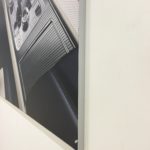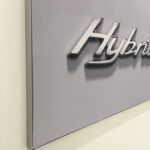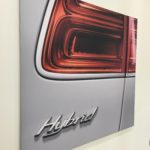 Silicone Edge Graphics (SEG) are printed fabric graphics with a thin 14mm silicone beading sewn around the edges that fits easily into a tension frame system (TFS).
The silicone beading fits into a recessed groove around the perimeter of the tension frame to tension up the fabric which makes it completely smooth. The result is a slimline frameless appearance that enhances the look and feel of branding. SEG Fabric displays are currently the top choice of big name brands for large format signage applications in event, retail, interior and exhibition environments. The super smooth finish and luxury look of printed fabric brings images to life, but without the hassle and struggle of rigid signage. Imaginators provide a complete solution including supplying and installing the frame system and graphics.
Depending on whether the SEG fabric is going to be lit from behind (backlit) and displayed in a Lightbox or displayed in a traditional front lit frame will determine how the graphic is printed and the type of fabric that should be used. For lighbox backlit applications then choose our backlit fabric options of for front lit applications we have either our standard display fabric option or our black backed blockout fabric options.
Non-lit front lit SEG fabric is printed onto a knitted fabric material with a standard ink saturation. If a light source is placed behind a knit fabric graphic it will appear washed out. It is important to know if the graphic will be backlit or non-lit before ordering your fabric. Backlit SEG fabric is printed onto a coated reverse, heavier more dense fabric material allowing for proper light diffusion. We also use a higher ink saturation so the image will appear darker until it is installed in a Lightbox and illuminated.
Imaginators have developed a unique guide to Silicone Edged Graphics (SEG) to assist with specifying frames, measuring existing frames for replacement graphics and preparing artwork for printing. Contact our Account Management Team today to receive a copy.