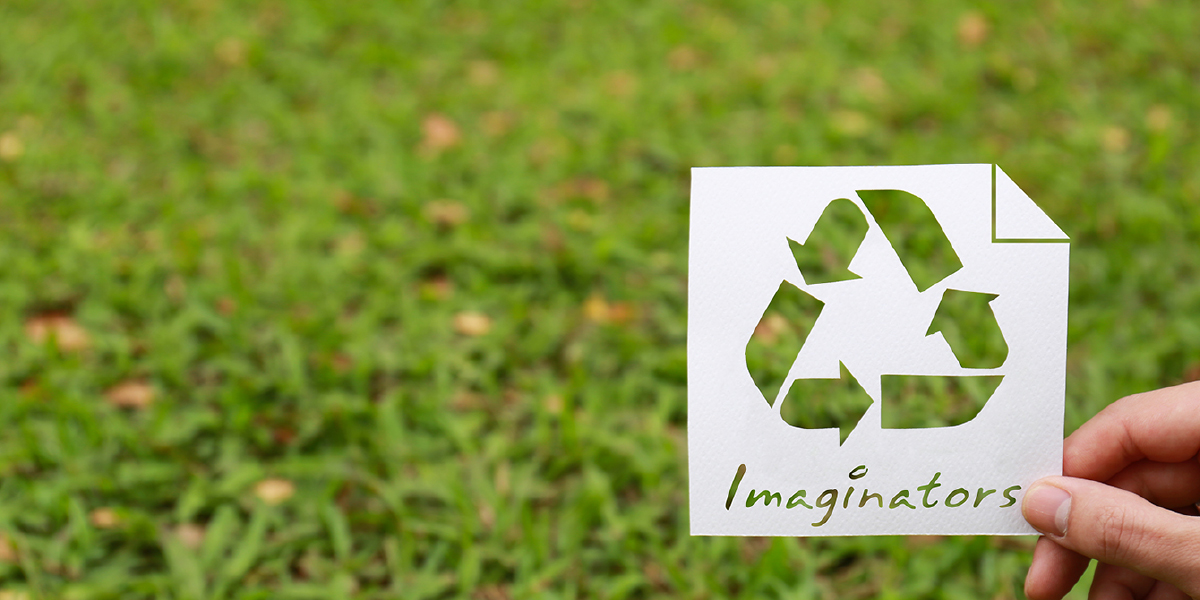 31 Aug

Caring For Our Environment

Imaginators have a wide range of environmentally friendly printable textiles which have been developed closely with our partners to help our business provide the highest quality materials to our clients whilst still caring for our environment.

With our exceptionally strong environmental credentials, Imaginators have attained the highest levels of environmental standards for business – ISO14001-2015.

For soft signage solutions, 100% recycled polyester yarns are used to manufacture a range of UV printable soft fabrics and are perfect where extended environmental credentials are required and ideal for backlit and frame applications such as silicone edged frontlit and backlit graphics where superior print quality and light diffusion are important.

Imaginators also provide a viable alternative to PVC. EcoPVC is a 100% PVC free environmentally friendly textile frontlit for short-term outdoor use including POS, wall coverings and retails displays. This lightweight fabric can be sewn and high frequency welded with a welding aid and has a high tensile and tear strength.

If you wish to learn more about Imaginators Corporate Social Responsibility and Environmental Policy please contact a member of our client services team on 01992 890800 or email technical@imaginators.co.uk

Alternatively, learn about our environmental credentials here.