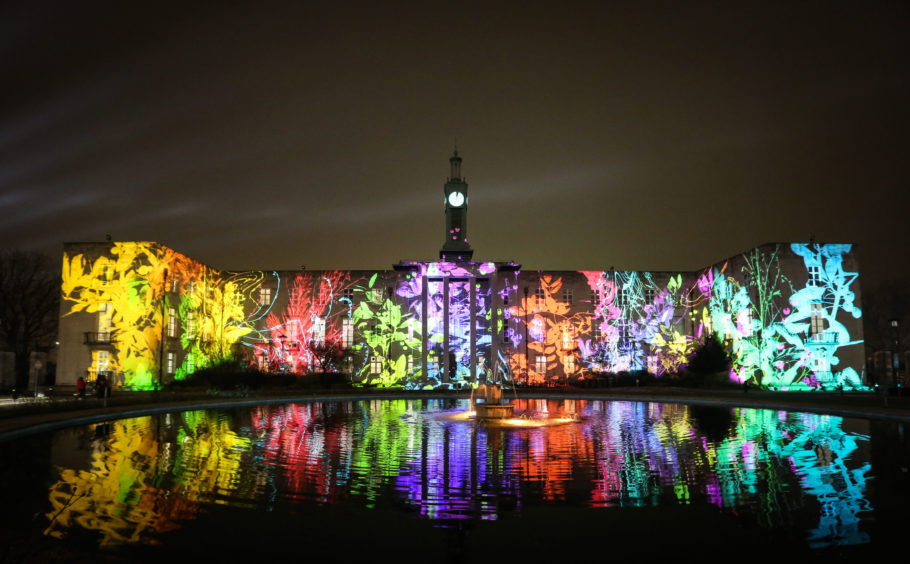 12 Jan

Imaginators brand first London Borough of Culture 2019
Waltham Forest London Borough of Culture 2019
Waltham Forest is the first ever London Borough of Culture. The award from the Mayor of London will ensure arts and culture is placed at the heart their communities. The year will explore the theme Radicals, Makers and Fellowship in a collaboration between local residents, artists and creatives producing a once in a lifetime celebration of the place we call home.
Waltham Forest London Borough of Culture 2019 will highlight the character, diversity and cultures of the borough, the things we have in common and the things that make us different, in a year-long celebration of the real cultures of London by the people who live there.
Imaginators were chosen as the preferred supplier of event branding for this event across three site throughout the borough including the Town Hall, Lloyd Park and the famous William Morris Gallery. Branding included giant vinyl wraps, crowd control barrier branding, heras fence branding, wayfinding signage and display graphics. Imaginators provided project management, full site survey, print production, installation, de-rig and storage for this inaugural event.
Artists Greenaway & Greenaway will present Into The Forest, transforming Waltham Forest Town Hall with a high energy, audio-visual, site-specific film that tells the story of the borough through the eyes of Waltham Forest's diverse communities. Greenaway & Greenaway have collaborated with Mercury Music Prize-winning musician and producer Talvin Singh on the soundtrack. The Town Hall hosts a brand new commission from world-renowned, local electronic duo Addictive TV who present Welcome To The Forest, a unique piece of music created by sampling audio and video of Waltham Forest's rich and diverse musical talent.
Locally-based international festival curators Continental Drifts will transform Forest Road into a neon-lit, celebratory winter carnival featuring groups and individuals drawn from the borough and beyond in partnership with the legendary Gods Own Junkyard.
Lloyd Park will be home to Nest, a brand new commission from artists Marshmallow Laser Feast: an epic lighting installation choreographed to a transcendental soundscape created by composer Erland Cooper working with over 1,000 participants from local schools and choirs.