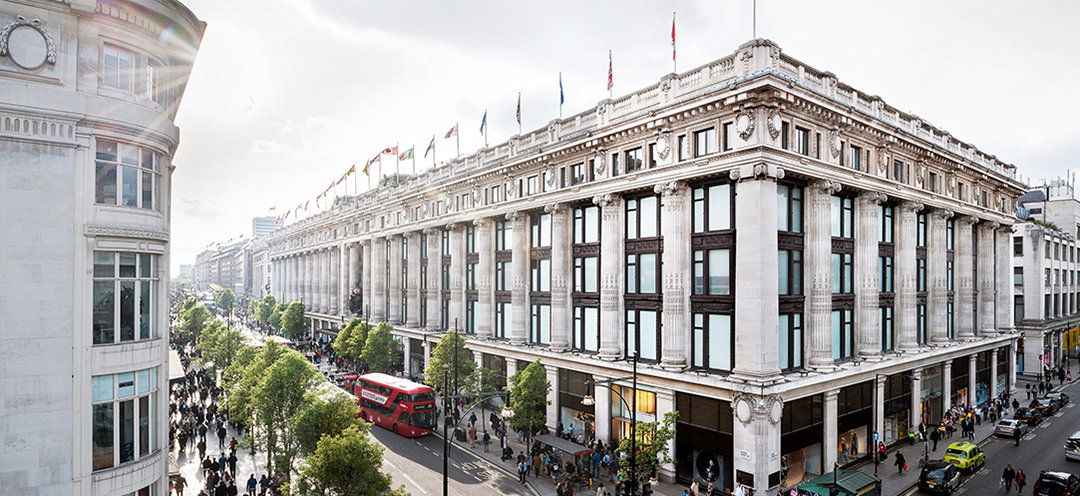 24 Jul

Retail Branding at Selfridges, London

Selfridges, named Best Department Store in the World 2018 at the Global Department Store Summit in London, had a large transformation of the Wonder Room for Van Cleef & Arpels.

Imaginators carried out the production and installation of bespoke retail branding for this premium luxury French jewellery, watch and perfume company.

Using a wide range of high quality, tactile, fabrics, voiles, gauzes, wallpapers and vinyls – Imaginators used both UV, latex and dye sublimation large format digital printing technologies to deliver an exceptionally high quality finish for this luxury premium brand within the iconic Wonder Room.

The design replicated a similar installation in Dubai.

Imaginators provide retail branding including production and installation for a variety of premium brands, department stores, shopping malls, independent retails and boutique brands.