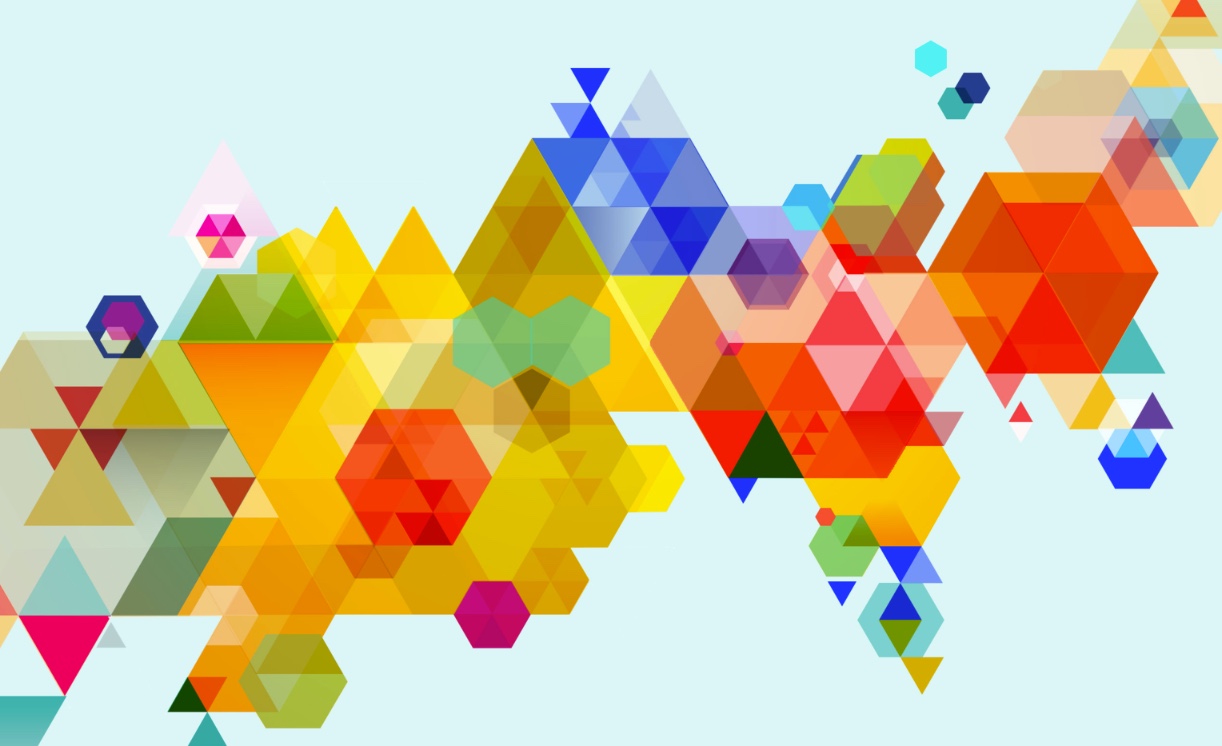 09 Mar

Risk Management – A Positive Approach to Growth & Sustainability

Professionalism, quality, risk management, compliance, accreditation and care.

Each is more than just a word the team at Imaginators because each one is at the heart of everything we do.

Across all of the markets within which we operate, from the methods of production we use, the technology we operate and the services we provide, Imaginators are continually striving to ensure the highest levels of professionalism are achieved.

Imaginators have worked with many of the worlds most iconic brands, on some of the largest global events and many of the most significant construction projects in the UK.

Safety within our business and when on site is managed by our continual investment in staff training and by adhering to the rigorous health and safety standards for which we are completely accredited with across all areas of our business. We understand that sensible and proportionate risk management is integral to delivering business growth and at Imaginators we've recently embraced the 5s method of workplace organisation to ensure the highest standards are met and maintained.

Sort
Make work easier by eliminating obstacles.
Evaluate necessary items with regard to cost or other factors.
Segregate unwanted material from the workplace.
Define area to place unnecessary items that cannot immediately be disposed of. Dispose of these items when possible.
Need fully skilled supervisor for checking on a regular basis.
Waste removal.
Make clear all working floor except using material.
Set In Order
Arrange all necessary items so that they can be easily selected for use.
Prevent loss and waste of time by arranging work.
Make it easy to find and pick up necessary items.
Make workflow smooth and easy.
All of the above work should be done on a regular basis.
Place components according to their uses, with the frequently used components being nearest to the work place.
Shine
Clean your workplace on daily basis completely or set cleaning frequency time to time
Use cleaning as inspection.
Prevent machinery and equipment deterioration.
Keep workplace safe and easy to work.
Keep workplace clean and pleasing to work in.
Standardise
Develop a work structure that will support the new practices and make it part of the daily routine.
Ensure everyone knows their responsibilities of performing the sorting, organizing and cleaning.
Use photos and visual controls to help keep everything as it should be.
Review the status of 5S implementation regularly using audit checklists.
Ensure standardizing color codes for usable items
Sustain
Translates as "do without being told".
Perform regular audits.
Training and discipline.
Training is goal-oriented process. Its resulting feedback is necessary monthly.
Self-discipline
To maintain proper order, ensure all defined standards are being implemented and heard.
Follow the process, but also be open to improvement