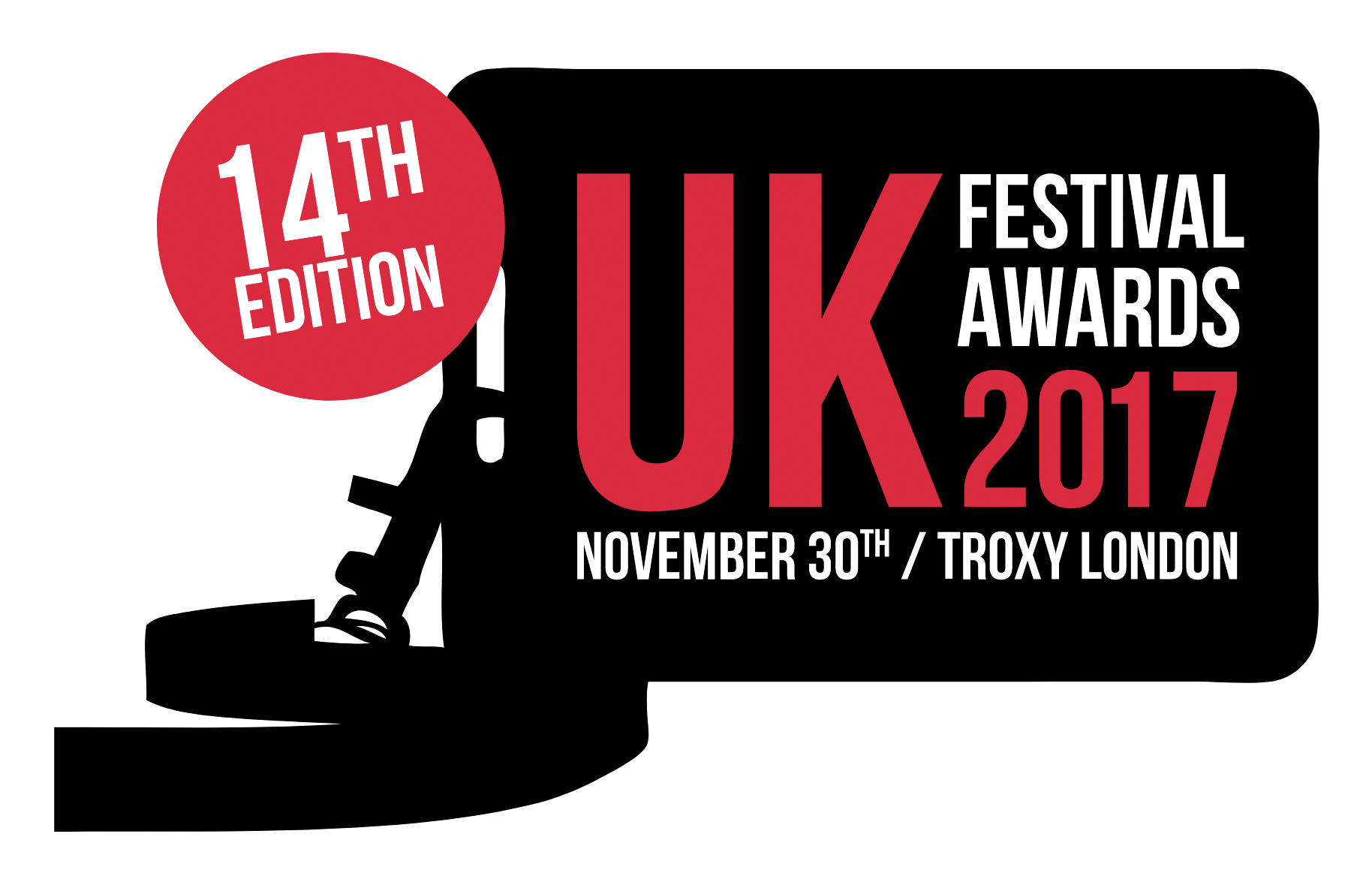 01 Nov

Imaginators sponsor UK Festival Awards 2017

Imaginators are proud to announce they are sponsoring the 14th UK Festival Awards.

Since its inception in 2004, the UK Festival Awards has been dedicated to recognising and celebrating the collective accomplishments of the nation's most beloved industry.

Across its 21 categories, the Awards acknowledges the achievements of organisers and suppliers in the fields of programming, production, innovation, emerging talent, marketing, hospitality, catering and more.

Each category has its shortlist and winner determined via a combination of public vote and industry judges, and for 2017 this methodology has been further refined to ensure that the prestige of these internationally recognised accolades continues to increase.

Following several years at The Roundhouse in London, the Awards' 14th edition will move to a new home within the capital at Troxy, taking place on November 30th 2017.

Similar to previous years, Imaginators shall be providing all event branding as well as attending the delegate talks and discussions relating to the UK Music Festival industry and also the awards ceremony itself.