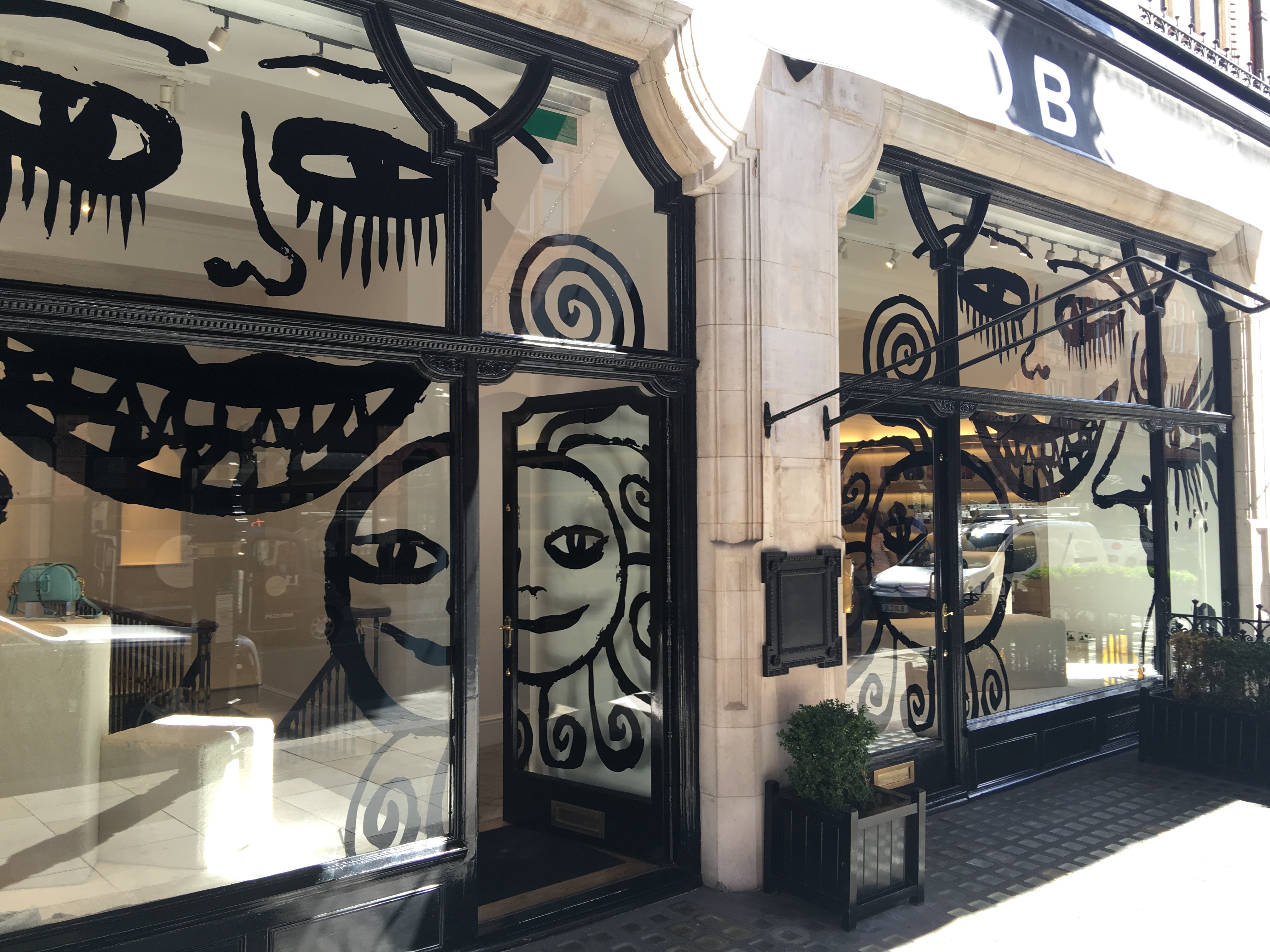 13 Oct

Imaginators provide Retail solutions to Luxury Brands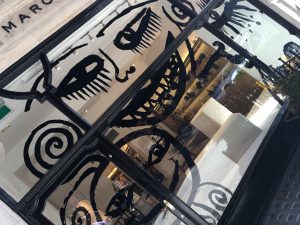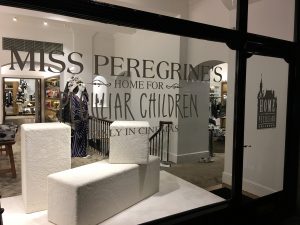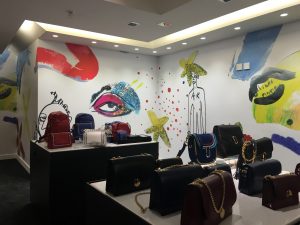 Imaginators, the leading London based large format digital print company provide a bespoke solutions orientated approach to deliver an exceptional and personal service in creating stunning high quality large format prints for any retail campaign.
We produce and print graphics onto almost anything using the most advanced large format digital printing in London including graphics for display, visual merchandising and retail brand communication using direct to media flatbed printing, roll fed material from including vinyl, fabrics and wallcoverings for Point of sale displays, window manifestations and outdoor retail media.
Specialising in luxury brands, Imaginators work with Harrods, Marc Jacobs, Alfred Dunhill, Lulu Guinness and Prada to provide a complete in-store solution to retail graphics including store audits, project management, site survey, print production, logistics and installation. Imaginators work within many of todays leading shopping centres including London Westfield, Bluewater, Manchester Trafford Centre, Manchester Arndale, Bullring Birmingham and Lakeside Thurrock.
In addition to providing large format digital printing in London, Imaginators provide large format digital printing to Hertfordshire, Essex, Kent, Bedfordshire, Cambridgeshire and Surrey. A nationwide print and installation service enables retail roll out campaigns across multiple sites.
Learn more about our retail print services here