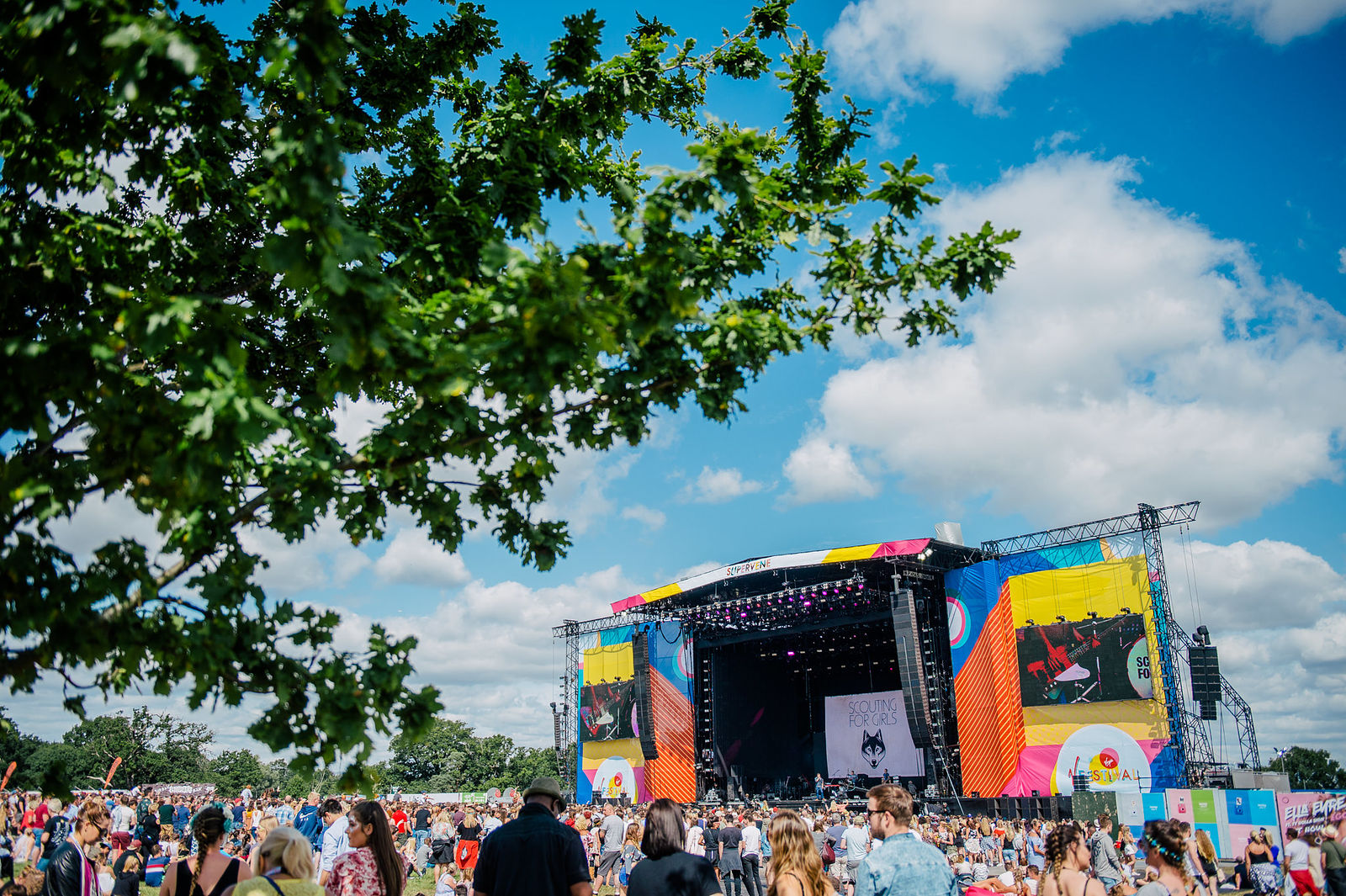 20 Aug

V Festival 2017 Stage Branding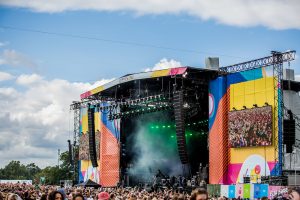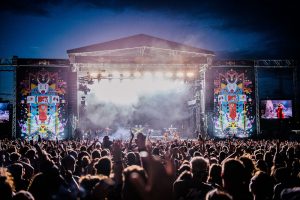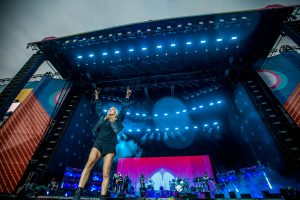 Located conveniently close to the Essex music festival site, Imaginators are the leading provider of large format digital print in Essex and provide all event, backstage and stage branding for this iconic music festival.
V Festival, often referred to simply as V Fest is an annual music festival held during the third weekend in August. The event is held at two parks simultaneously which share the same acts; artists perform at one location on Saturday and then swap on Sunday. The sites are located at Hylands Park in Chelmsford and Weston Park in South Staffordshire. Imaginators worked on both sites concurrently providing a nationwide large format digital print facility.
Imaginators provide Stage Backdrops, Stage PA Scrims, Stage Video Rears, Stage Headers and generic Stage Branding for x4 giant stages and both sites including creative, concept, print production, finishing, installation, rigging and storage. In addition Imaginators were tasked with providing branding for stage sponsors including BBC, MTV and Capital Radio together with all social media channels in the VIP areas.
Imaginators are an award winning market leader in inventing, creating, printing and installing the most innovative drapes, backdrops, projection screens and scrims for achieving the creative vision of event and entertainment professionals in the music, live event and entertainment industries.
Learn more about our Stages, Stage Backdrops, PA Scrims, Rock Drops, Event Branding and Festival Branding here