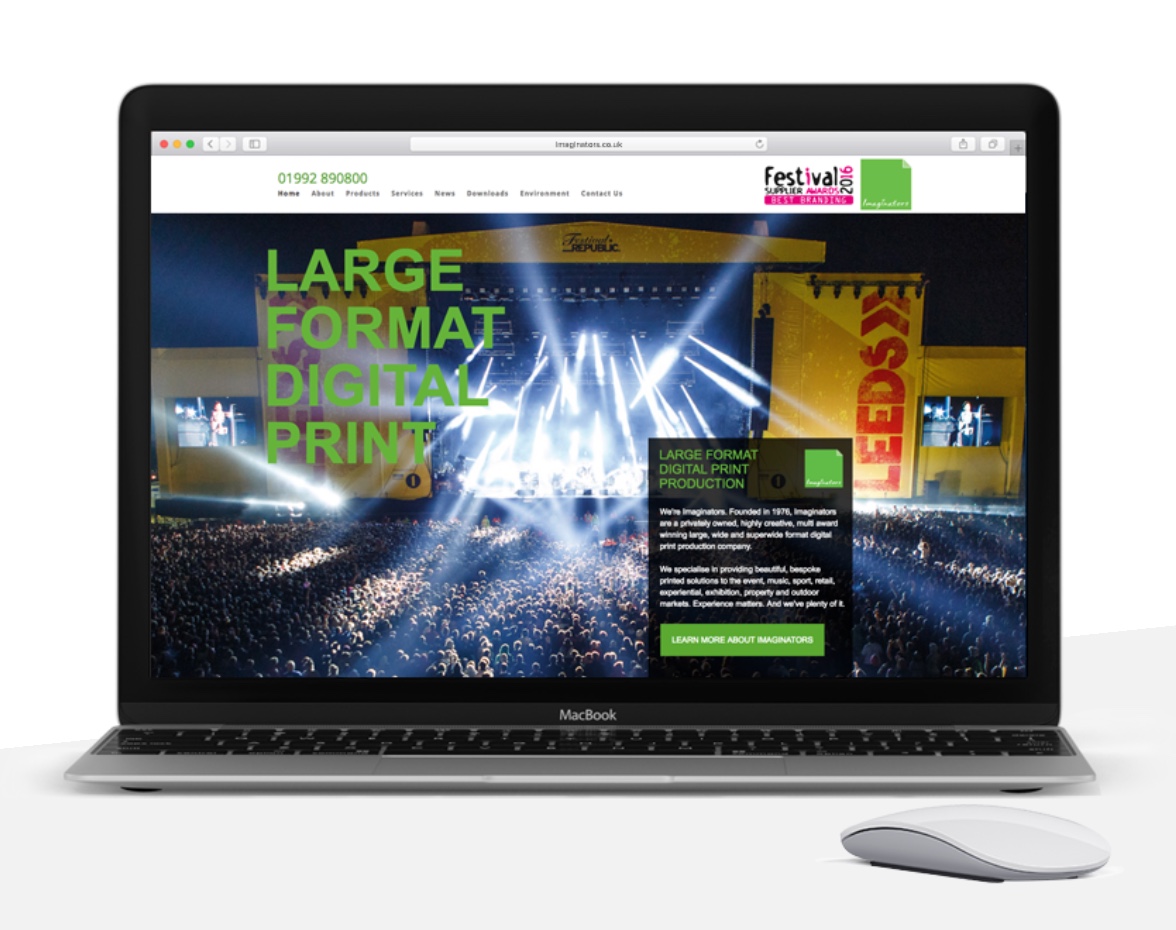 07 Jul

Imaginators launch new updated website

Building upon an existing design, Imaginators have implemented a site wide update of our website to incorporate full screen images and large full screen video content.

The brief from our Director Matt Tydeman was given to Brilliant – a creative web solutions business who were responsible for art direction, creative, design and implementation of what has now become a feature rich appearance to appeal to our ever critical clients from the creative, advertising, design, music, retail, sport and entertainment market sectors.

We love our new website and we hope you enjoy exploring it.