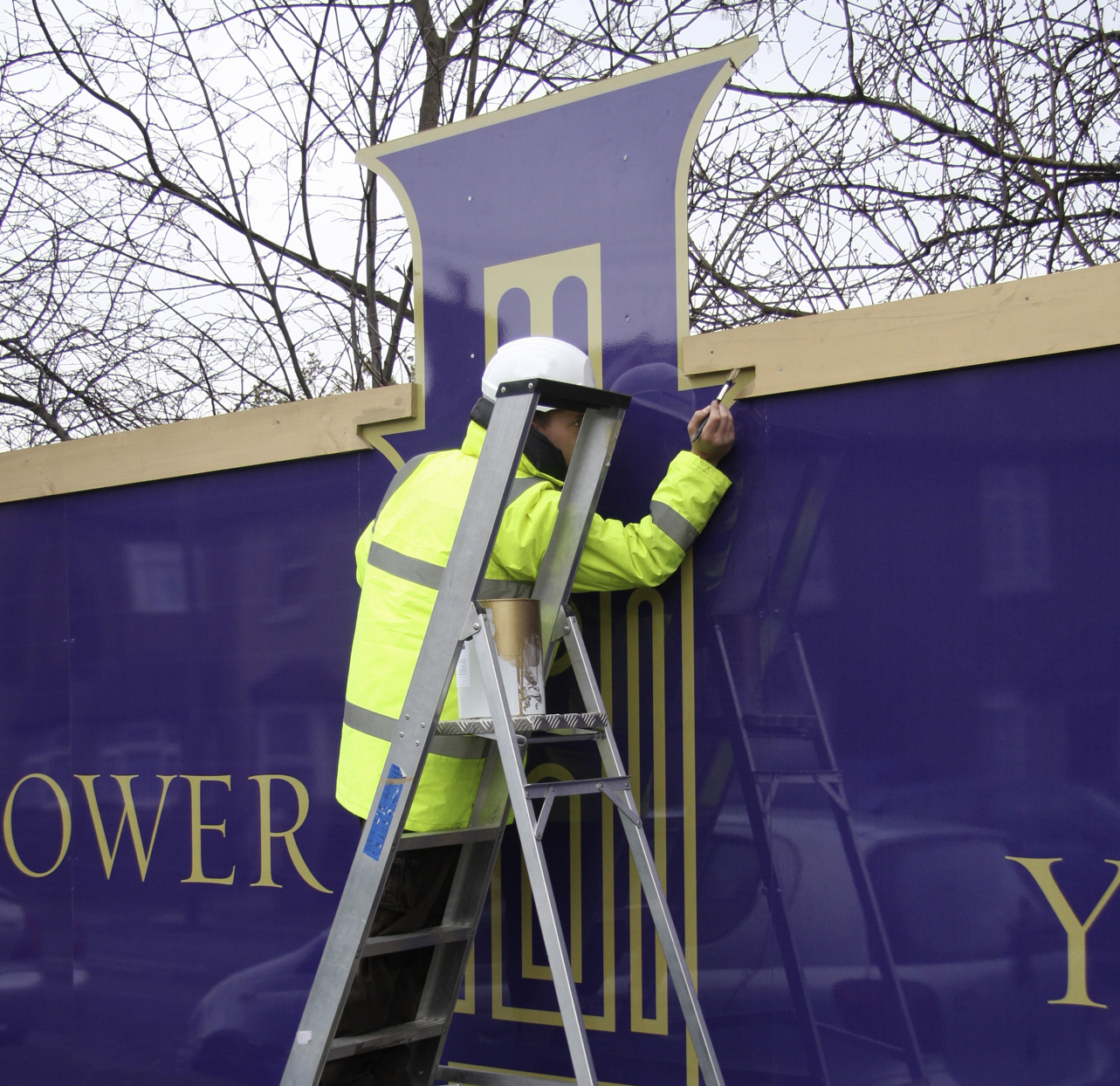 10 Feb

Printed Property Hoarding – The Details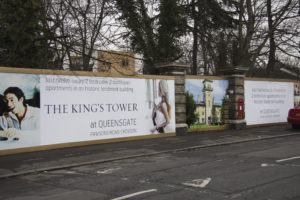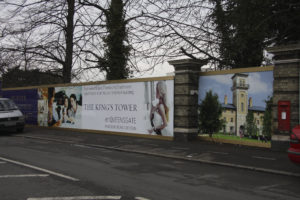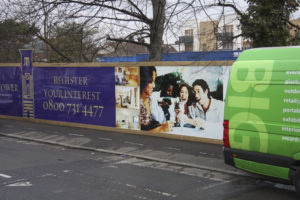 Imaginators have won many awards as a result of our imagination, creativity and resourcefulness.
This example above demonstrates these qualities being put to good use.
The Imaginators Property Branding Team always go the extra mile. In this particular case our digitally printed ACM has been extended by a further 600mm and cut to shape with eye-catching results. Such small details often go a long way to help differentiate from the ordinary.
This ensures the printed hoarding is not monotonous or run of the mill, but instead it's bespoke, interesting and noticeable, cleverly full-filling the object of marketing with site branding.
Our branded hoardings are not just site perimeters that have been dressed with anti-graffiti dibond ACM, in our eyes they are interesting marketing opportunities.